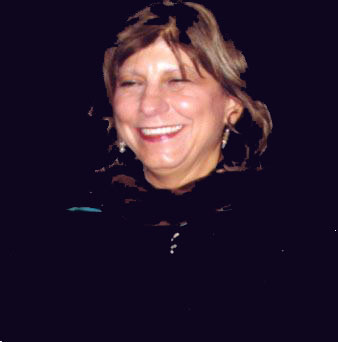 Barbara divides her time between writing, teaching, speaking at schools, painting, and exhibiting her work. In 2002, she was honored with the Leader in the Arts Award in Rockford, Illinois. She was chosen as one of fifty women Illinois artists to represent Illinois in the traveling millennium Show.


She has published numerous short stories, poems and crafts in many children's magazines including: Highlights, Brio, Focus on the Family, Pockets, The Guide, Poem Train, Teen Life, Teen Power, Listen, Young crusade, Junior Trails, and others.

If you would like to invite Barbara to your school, ask her a question, or just tell her what you thought about her books she would love to hear from you. Click here to find out how to contact Barbara.