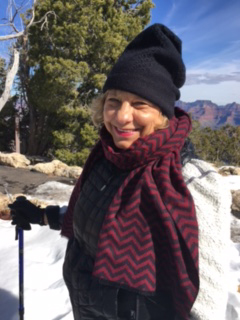 Welcome
Thanks for stopping by my website. I love writing, creating fine art and illustrations, and I love taking walks and being out in nature. Visit my Artist's Studio and browse through my art galleries to see what I have been creating.
And then visit my writing shed. It is the perfect spot for me to create new stories, try out new ideas, and emerse myself in writing.

Please visit my website often. I'd love to hear from you.